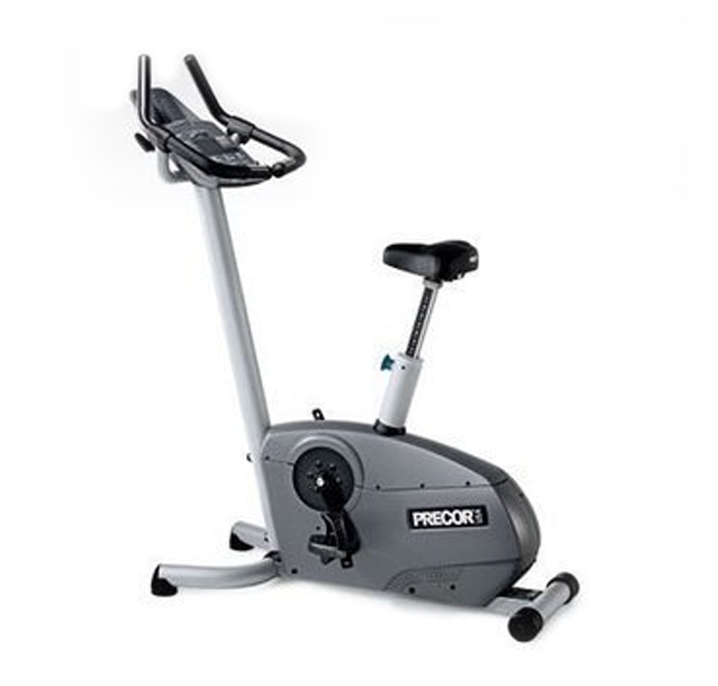 Refurbished Precor C846i Soft Touch Upright Bike
A durable, built in magnetic, no-contact generator system provides consistent resistance and reduces the also roughness, maintenance, and wear associated with mechanical alternators.
Features Programs: Calorie Goal, Cross Country, Custom, Distance Goal, Fitness Test ,Heart Rate, Hill Climb, Interval (3), Manual, Random, Watts Control, Weight Loss Electronic Readouts: Average Heart Rate, Average Speed, Calories, Calories per Hour, Calories per Minute, Distance, Elapsed Time, Goal, Heart Rate, Maximum Heart Rate, METs, Profile, Remaining Time, Resistance, RPM, Segment Time, SmartRate, Speed, Target Heart Rate, Units, Watts, Workout Summary Belt Drive System: A double step-up drive gives users a smooth, quiet exercise experience.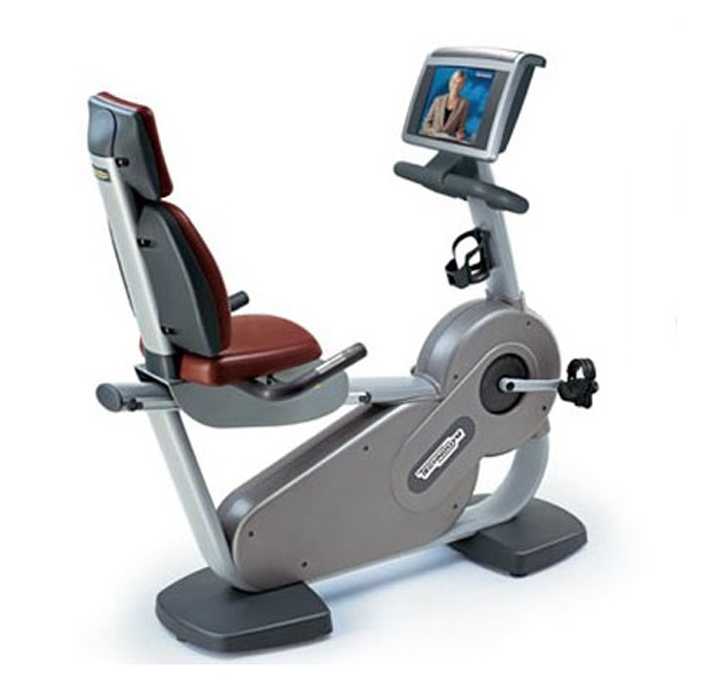 TECHNOGYM EXCITE 700I RECLINE BIKE
Constant heart rate can be monitored using the HAND SENSORS.
Shows training progress based on TIME, DISTANCE, CALORIES.
Every detail, including newly designed pedal straps, are combined to make the new Recline a perfect choice for active seniors and those with limited mobility.