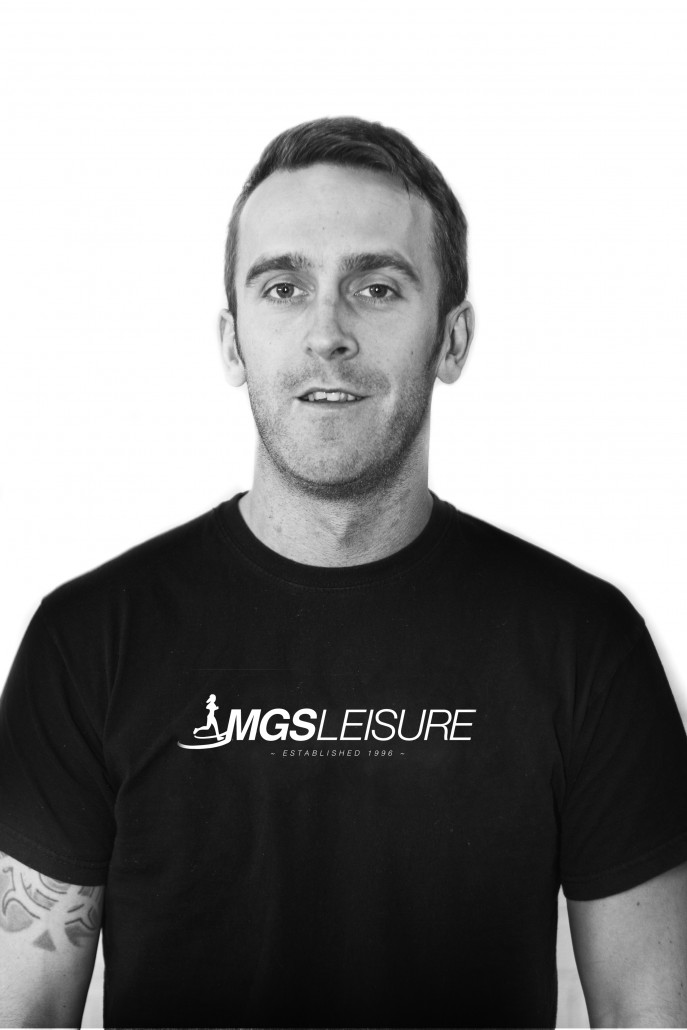 Ross Quinlan
Managing Director, Sales & Gym Design
Ross is managing director of the company and also Design and Sales Team Leader. If you are inquiring about updating or opening a gym in the near future give Ross and his team a bell, they will be there from start to finish from Design layouts to equipment choices, catering for all budgets from small start ups to high end gym complexes. Contact Ross at ross@mgsleisure.ie or info@mgsleisure.ie.
MGS Leisure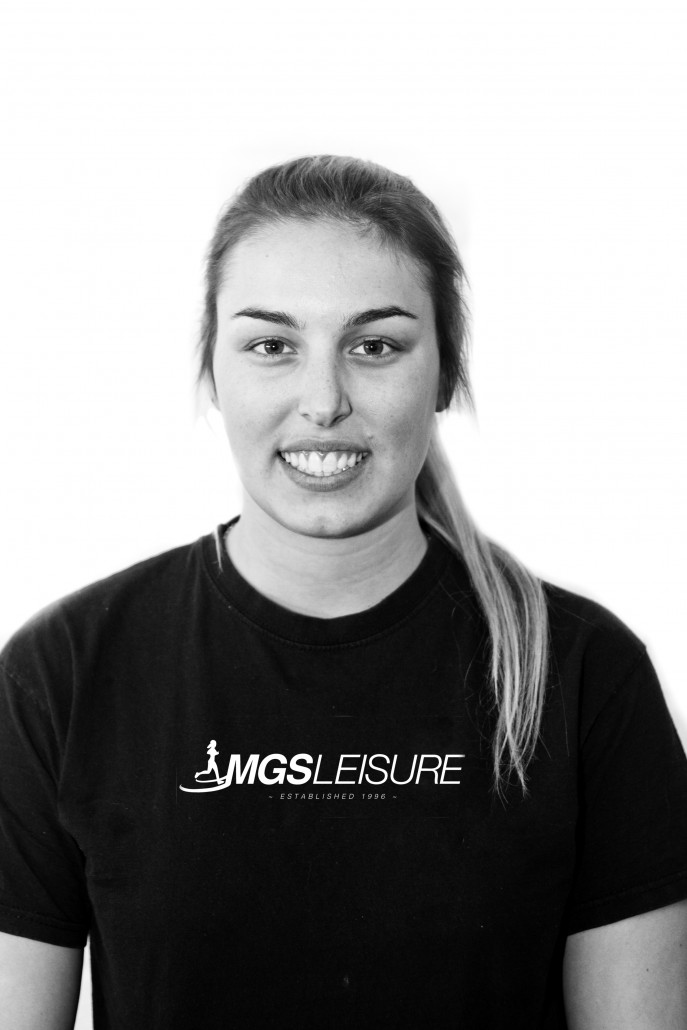 Clara McGrath
Office Manager
Clara our office manager takes care of all admin and accounts within MGS Leisure. If you need to contact Clara, please feel free at clara@mgsleisure.ie.
MGS Leisure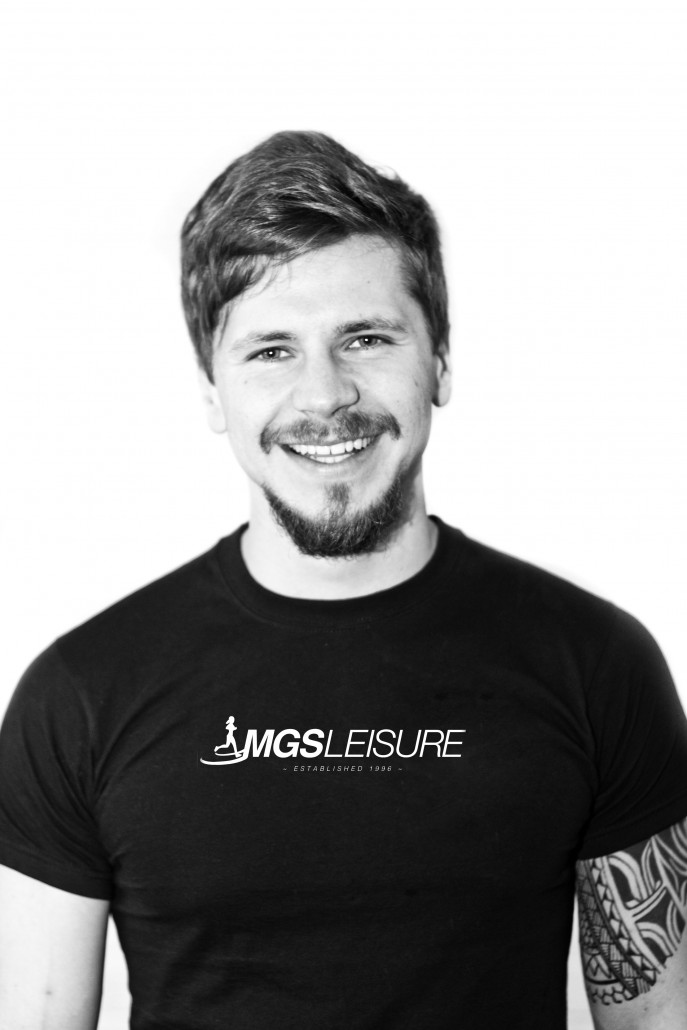 Vlad
Head of installations & Deliveries
At MGS Vlad takes care of all deliveries incoming and outgoing within the company for home and commercial equipment. If you are waiting on a delivery, please feel free to contact Vlad at any time for your delivery at info@mgsleisure.ie , Vlad is more than happy to help out.
MGS Leisure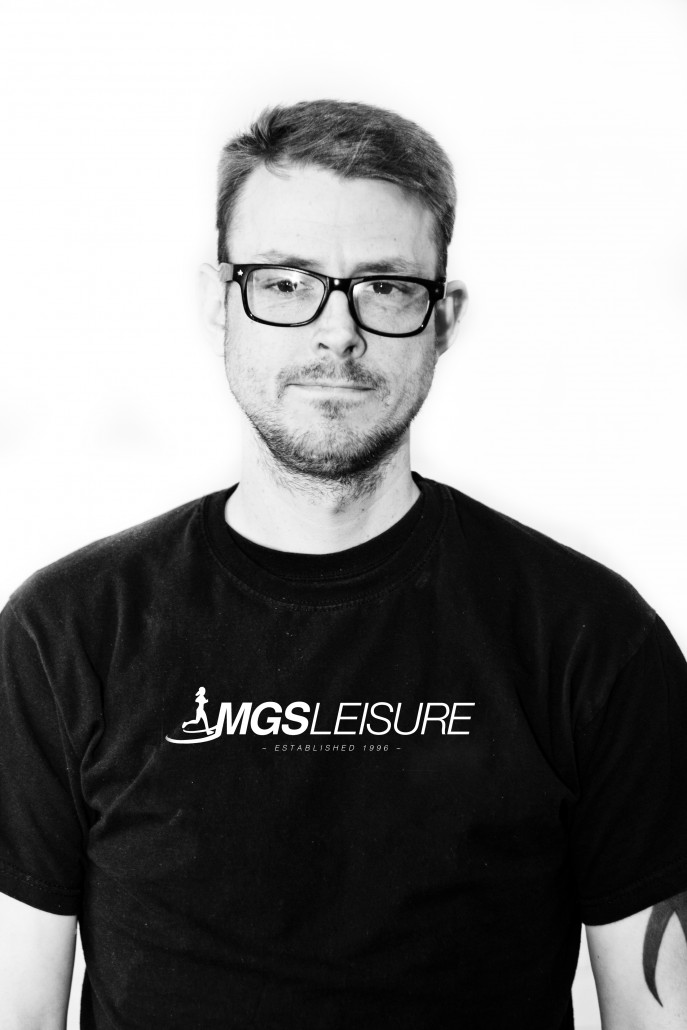 Alan Whelan
Maintenance Manager
Alan heads up the service & maintenance team for mgs leisure. So if your gym is in need of repair or maintenance contract please feel free to contact Alan at service@mgsleisure.ie.
MGS Leisure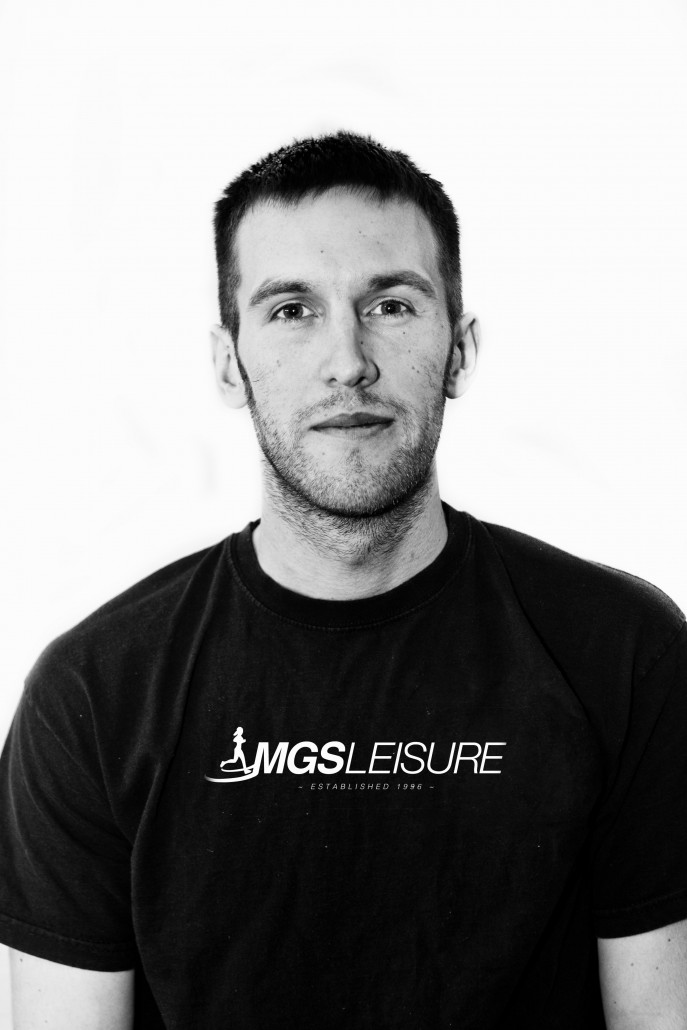 Ricky Quinlan
Sales
Ricky is head of sales team and very knowledgable in what equipment your gym or centre might need no matter how big or small. He is excellent at managing to get the right equipment within your budget. Please contact Ricky at info@mgsleisure.ie
MGS Leisure
What our Clients Say about us…
"Fantastic Service from Ross & the Team at MGS Leisure. A+++"
"Woudnt deal with any other supplier, Quick Delivery, Quality Equipment. Never let us down."